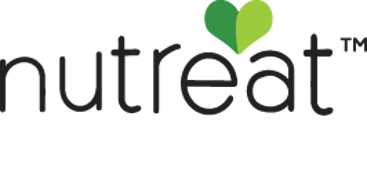 Natural Superfood Ingredients
Inside our kitchen you'll find only delicious all natural ingredients with a science-driven purpose.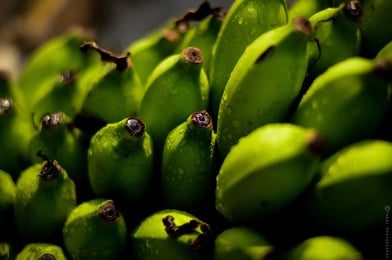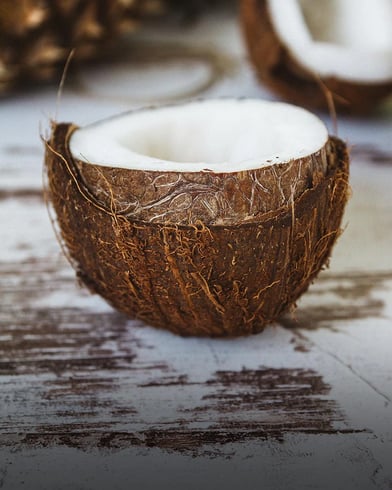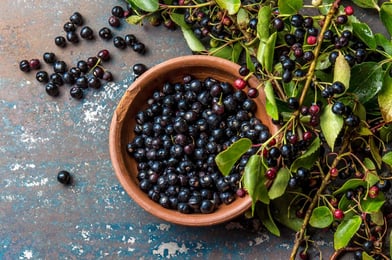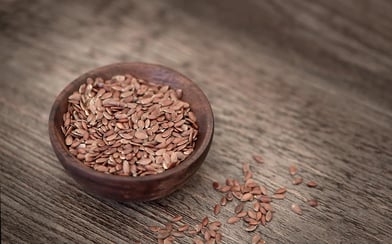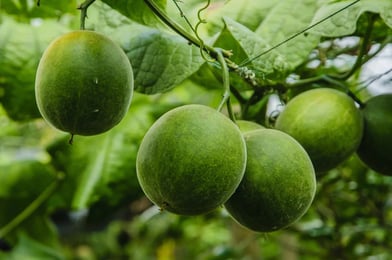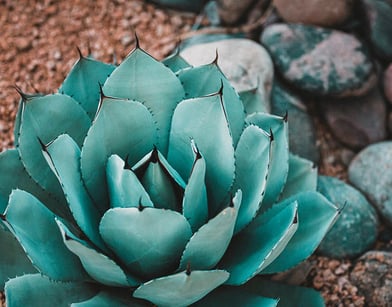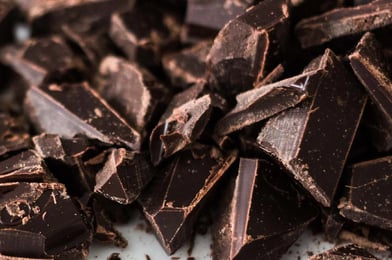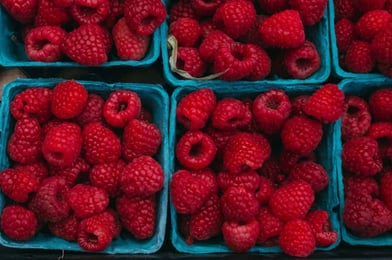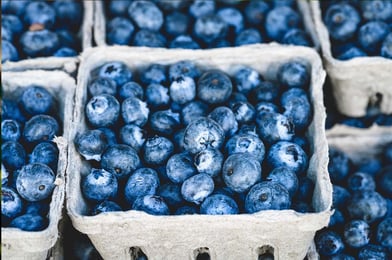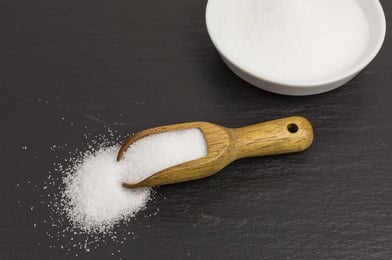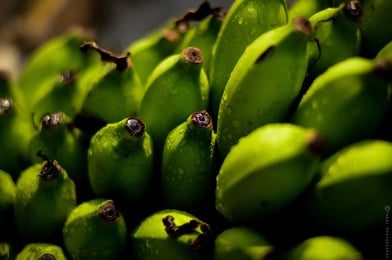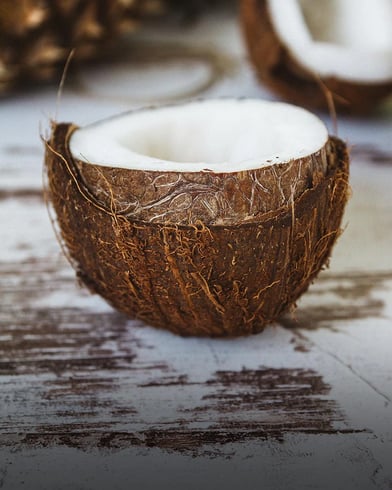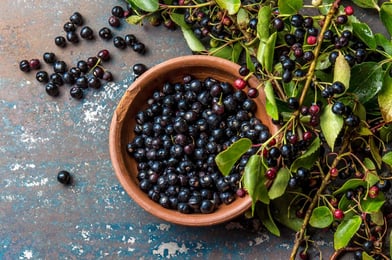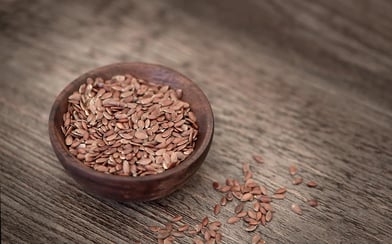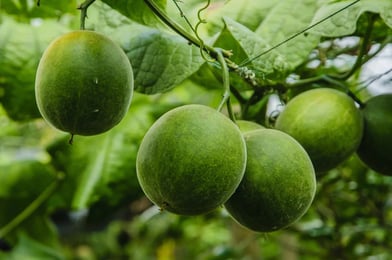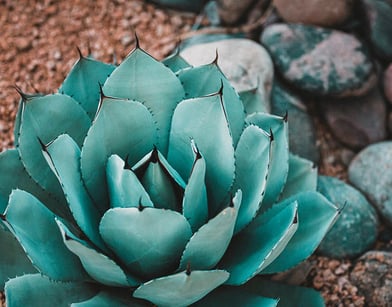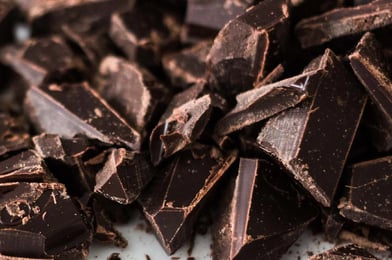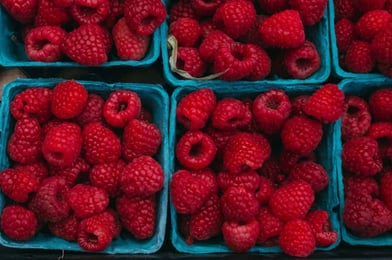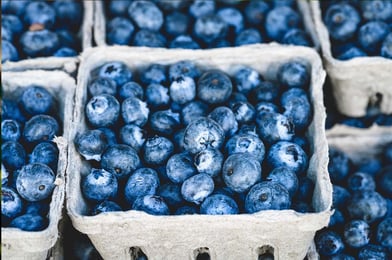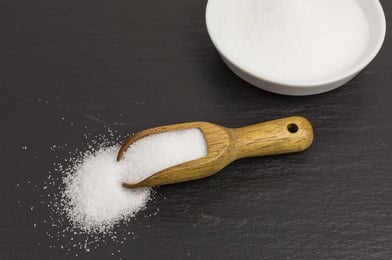 Green bananas are a nutrient-rich powerhouse that's low in sugar, supports gut health, and helps you feel full.
Inulin is a plant-based fiber and nutrient goldmine. As a prebiotic, it promotes digestive health and well-being.
What's not to love about coconut cream. It's plant-based, rich in flavor, and loaded with fat that's good for you.
Mood-boosting and heart-healthy nutrients, chocolate has been shown to improve cognition, and is an excellent source of antioxidants, iron, magnesium, and zinc.
Gems of the berry family, raspberries are abundant in antioxidants and lignans, which contribute to heart health and disease prevention.
This blueberry-like superfruit is loaded with anti-inflammatory properties, helps control blood sugar, and supports gut health by encouraging the growth of good bacteria.
With their classic bold color and mouth-watering flavor, blueberries deliver a range of benefits, from antioxidants to essential nutrients.
Flaxseeds may be tiny, but they have an impressive resume. They're a rich source of omega-3s, lignans, fiber, and the list goes on.
Monk fruit is an ancient plant-based sweetener with roots in Chinese medicine. It's intensely sweet and completely free of sugar.
Our organic erythritol is a natural sweetener found in fruits and vegetables. Great flavor with zero glycemic index - the best of both worlds!