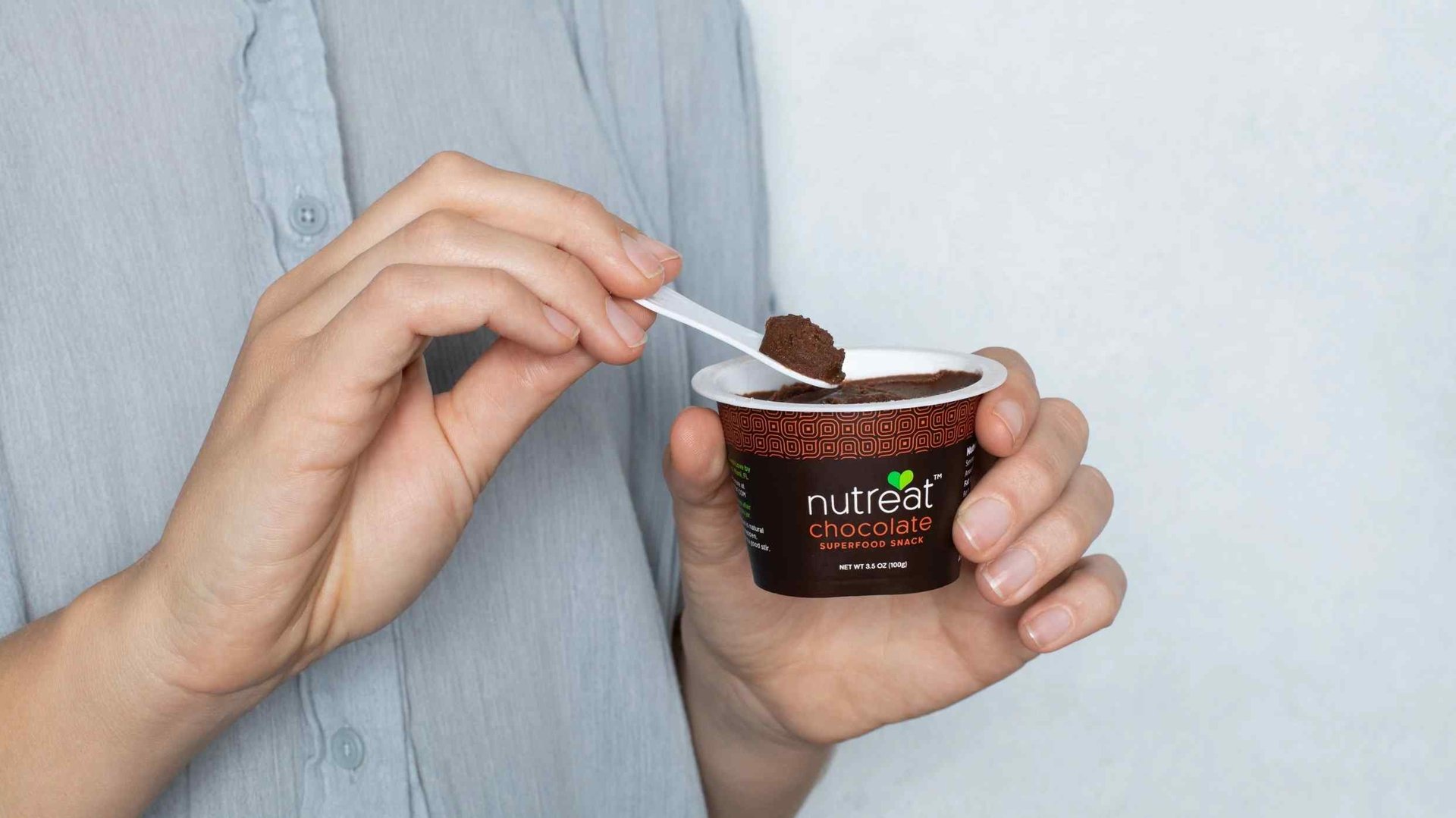 Low sugar, high nutrition Sweet snack
Through science-driven innovation and a commitment to uncompromising flavor, we've created a line of low glycemic snacks you can enjoy anywhere.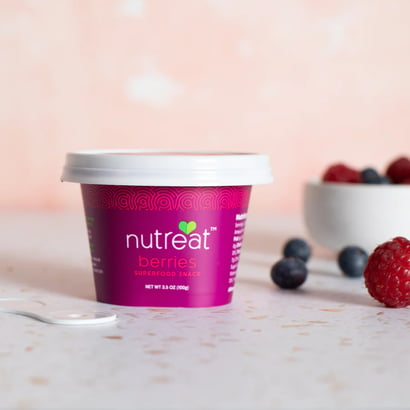 We only use natural ingredients with a purpose rooted in science - no fillers, no nasties, no gimmicks. Our products will always be low glycemic, help promote a healthy digestion with plenty of prebiotic and dietary fiber and contribute to reduce cell stress through antioxidants. Oh, and portion control shouldn't feel like torture - with our prebiotic fibers, you will be satiated in no time. Welcome to a new, healthier way to treat yourself!