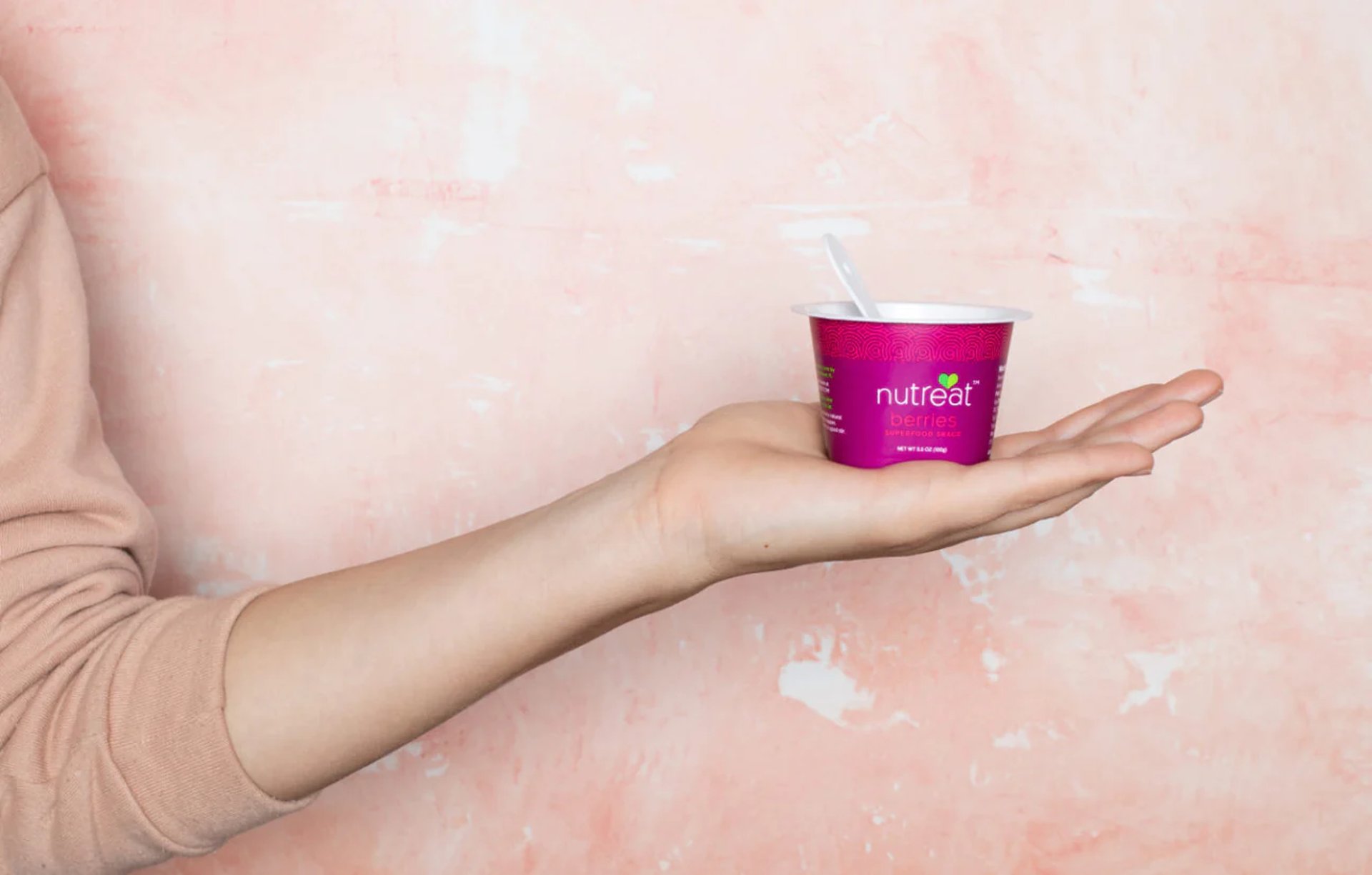 At Nutreat, our goal is to simplify eating healthy. This will help people live longer, healthier and happier.
Eating healthy shouldn't be so hard. We all want to make healthy choices for ourselves and our families, but navigating the confusing landscape of food choices is often overwhelming. Food writer Michael Pollan said it best with his simple mantra, "Eat food, mostly plants, not too much."
After decades working in the food, beverage and healthcare industries, we learned that food must - and can - be better. Food shouldn't be harmful to humans, nor become the source of chronic diseases. Although this may sound obvious, the food industry has gone down a slippery path that led to where we are today. Our population health is at risk, with obesity reaching almost 40% of adults and 1 in 3 Americans having either diabetes or pre-diabetes. Our own family has a history of diabetes, which gave us first hand knowledge of this issue.
In more than a decade seeing patients as a mental health professional and as a mother of 3, Cátia researched extensively the relationship between psychological factors and the gut-brain connection, and the importance of nutrition in this process. She then went on to study which foods performed the best in improving this connection. She learned how the gut microbiome can play a powerful role in our overall health - including your mood! She decided to enlist Rodolfo's experience in Food & Beverage and Healthcare to help execute her vision. Together, they started Nutreat to improve longevity through preventive nutrition.
Our First Line of Products
Cátia's prototypes were then turned into products using Cornell University's technology in food safety and processes. Nutreat is a line of delicious low glycemic treats loaded with prebiotic fibers and antioxidants. We don't like to brag, but the list of benefits is extensive: no sugar added, low-glycemic, excellent source of fiber, all-natural, plant-based, gluten-free, allergen-free (except for coconut), dairy-free, grain-free… We offer Nutreat, and the science behind it, to nourish, educate, motivate and inspire people like you towards a healthier life. We know making good eating choices isn't always easy, especially when it comes to finding sweet snacks that won't undo all of your hard work. We hope Nutreat can help make things a little easier for you.